UNIQUE, BEAUTIFUL INTERIOR DESIGNS
SIMPLIFYING COMPLEX DESIGN PROBLEMS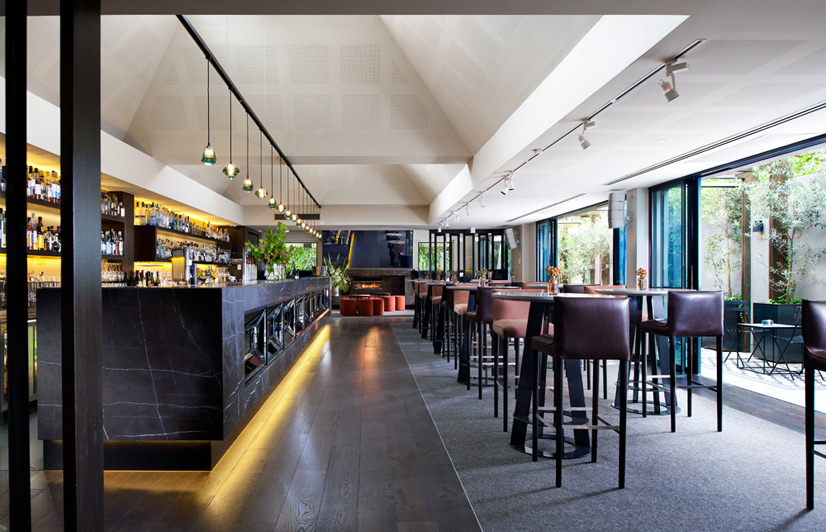 We provide superior customer experience, and always work to achieve the highest standards in interior design.

Simon Webb - Principal at Webb+
Our Projects
Our approach is pretty simple, it all comes down to developing beautiful, usable and stream-line interior designs.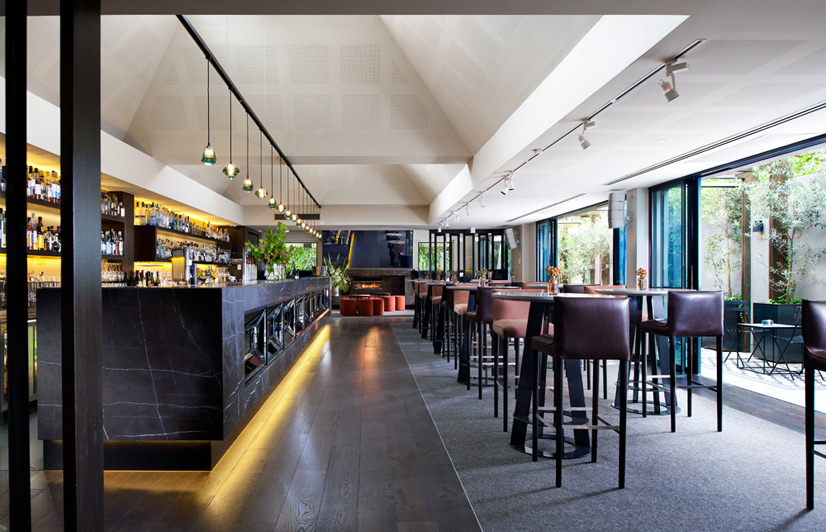 Our Team
As Managing Director of WEBB+, Simon's overriding business imperative, is to lead a client responsive design practice which explores how to make design work more effectively. This approach has been the result of significant involvement...
He has over 25 years experience as an Architect and Interior Designer within the UK and Australia. In his career as an Architect, Adrian has worked on a wide variety of project types specialising in high end residential and commercial projects...
Our Clients
Some of our clients include: