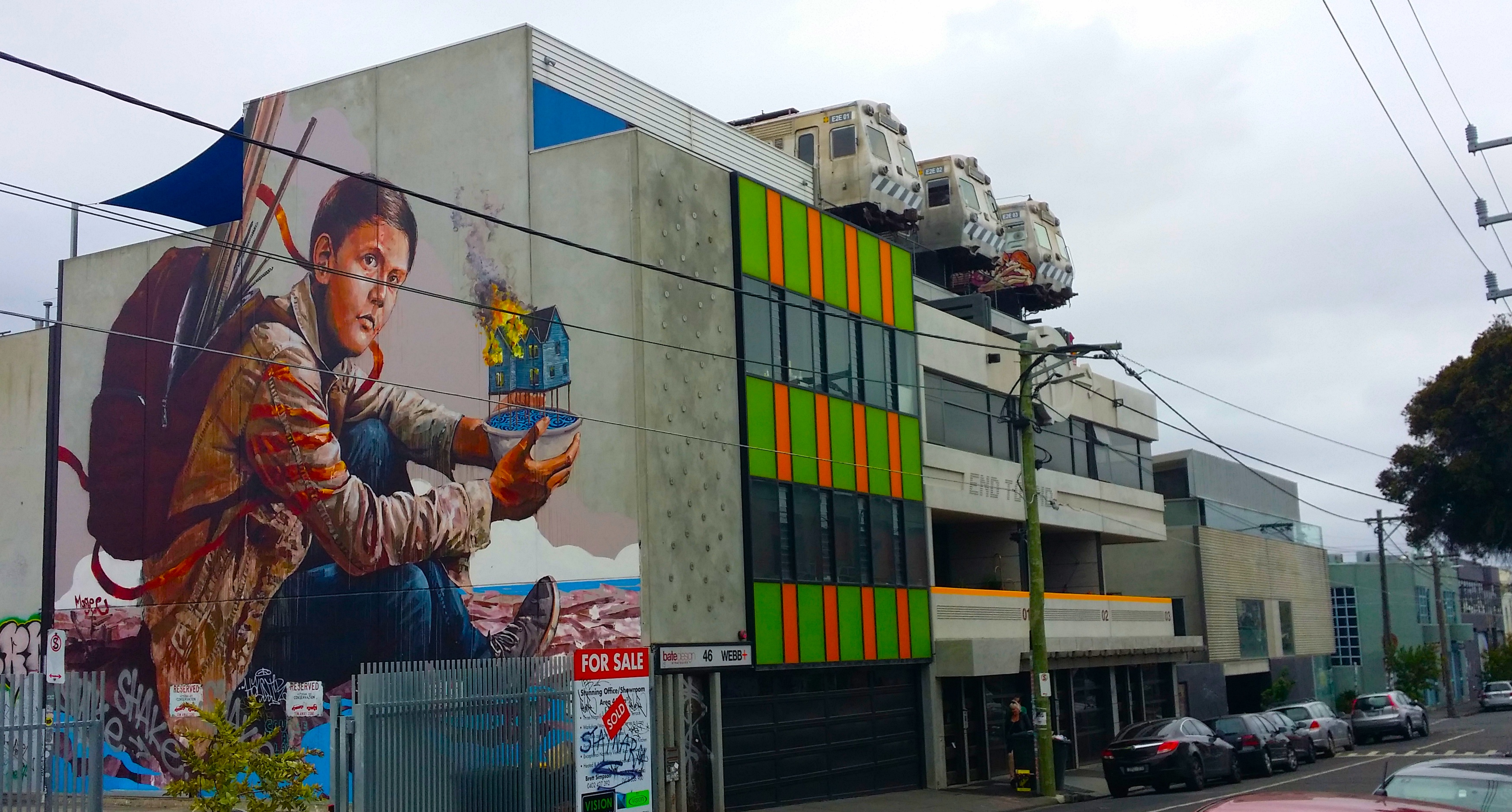 As Managing Director of WEBB+, Simon's overriding business imperative, is to lead a client responsive design practice which explores how to make design work more effectively. This approach has been the result of significant involvement on the client's side as Design Director in the development of major projects for several high profile developers. Simon's experience and expertise, provides a balance between benchmark design solutions and commercial and operational imperatives. This provides a depth of design intelligence that is unmatched by other architectural and design practices. He has built a strong reputation for producing innovative, responsive and commercially viable designs. He brings to the practise a strong operational overview of the design process, having worked with many clients in a range of roles including marketing, strategic planning and design consultancy.
Before coming to Australia, Rebekah worked as an Interior Designer for 4 year in London, gaining knowledge about the hospitality industry and its design. Her deep knowledge of the hospitality industry and current trends, contributes significantly to the design output of WEBB+. Her innovative and informed approach to design, meets our client's needs and continue to be presented with solutions that have flair and originality that provides a competitive edge.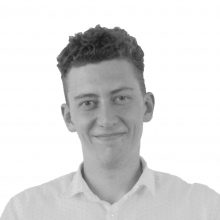 Frank has been with Webb+ since graduating with a Bachelor of Environments at the University of Melbourne in 2014. In that time he has worked on the full range of projects presented to the practice, in roles ranging from documentation to design, to presentation and visualisation, and always with attention to detail. Frank is currently completing a Master of Architecture at RMIT.
He has over 25 years experience as an Architect and Interior Designer within the UK and Australia. In his career as an Architect, Adrian has worked on a wide variety of project types specialising in high end residential and commercial projects, including many historic properties in both countries. Adrian has worked closely with private and developer clients. Whilst a Director of Weldon Walshe, London, he specialised in high end residences, which gave him the unique understanding of the quality and attention to detail that complex projects demand. His design expertise makes him suitable for projects from high end residential to hospitality, gaming and leisure projects.
Matt is an experienced project leader with an extensive knowledge in all aspects of project management. His knowledge extends from Town Planning and project documentation on a wide variety of projects ranging from commercial, high end residential to hospitality, and he has been extensively involved with Skycity Darwin on the High Roller facilities. Matt contributes to WEBB+ with his understanding of delivering projects from start to completion and liaising with clients, Builders, Project Managers and coordination of the consultant team.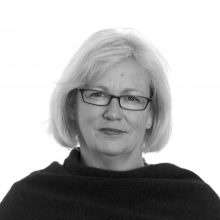 Barbara has been with Webb+ since 2003 in the role of Management Consultant and then Practice Manager. She is an Architect and has an MBA. Barbara's international background includes executive positions with such eminent international 5-star hospitality design practices as Dale Keller (Hong Kong & New York) and Richmond International/Areen Design Group (London). She also founded Facia International in Hong Kong in 1992 and the practice of 25 staff completed several significant hotel projects in Asia including the original Sofitel Hotel, Pudong, Shanghai and the Peninsula Manila public areas.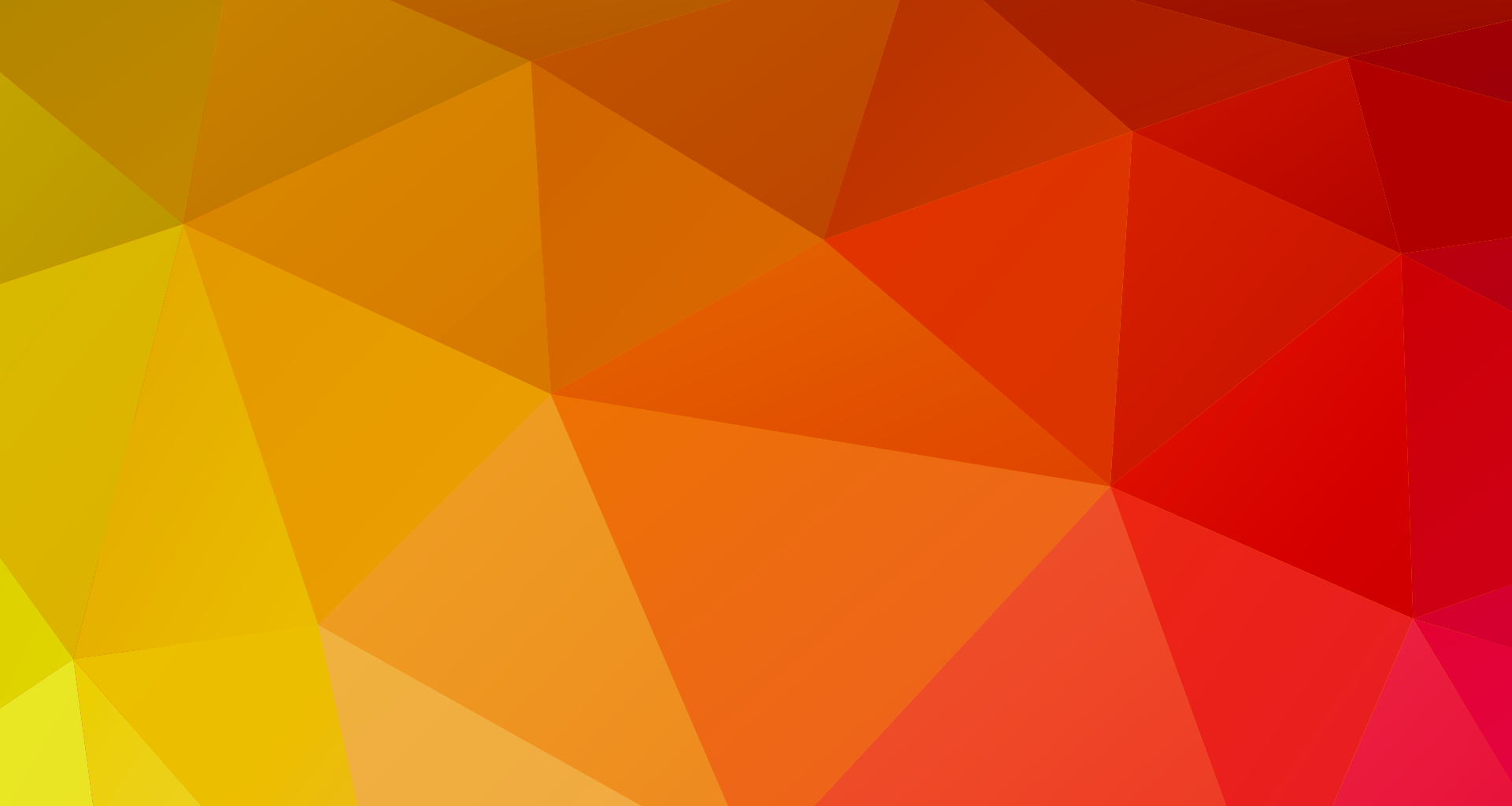 Years of Combined Experience